Discover our timetables and book your lesson
The body is the bow and the arrow, asanas and soul the target
B.K.S. Iyengar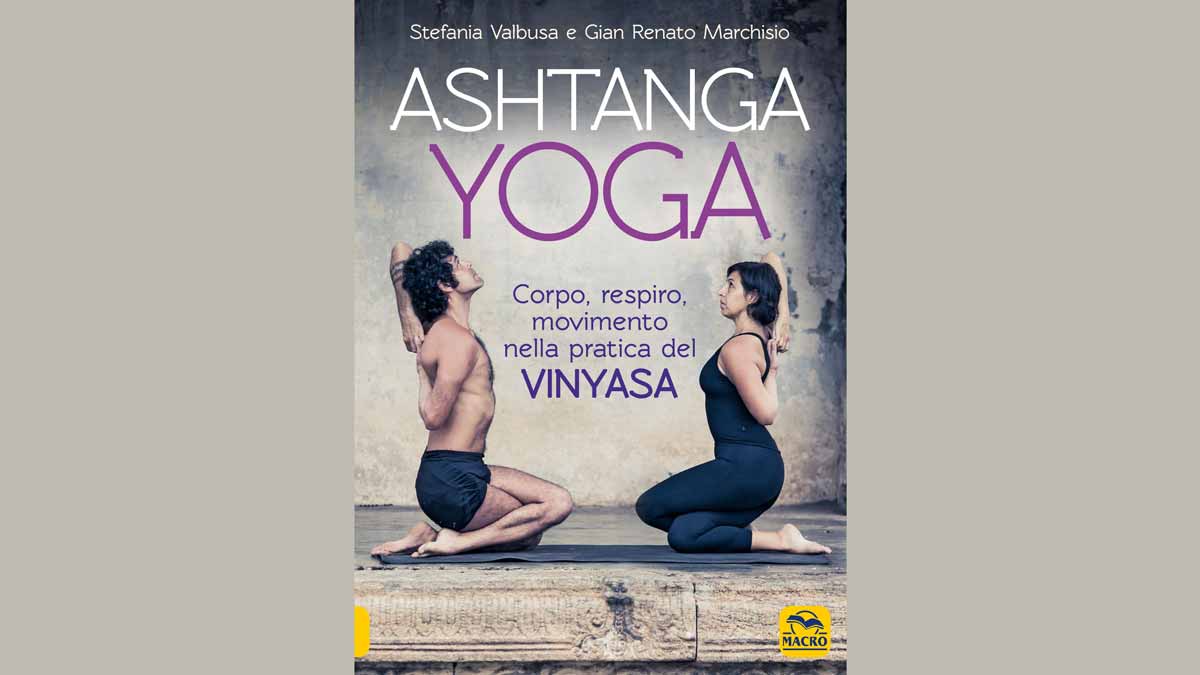 GUARDA IL BOOKTRAILER
PER ASHTANGA YOGA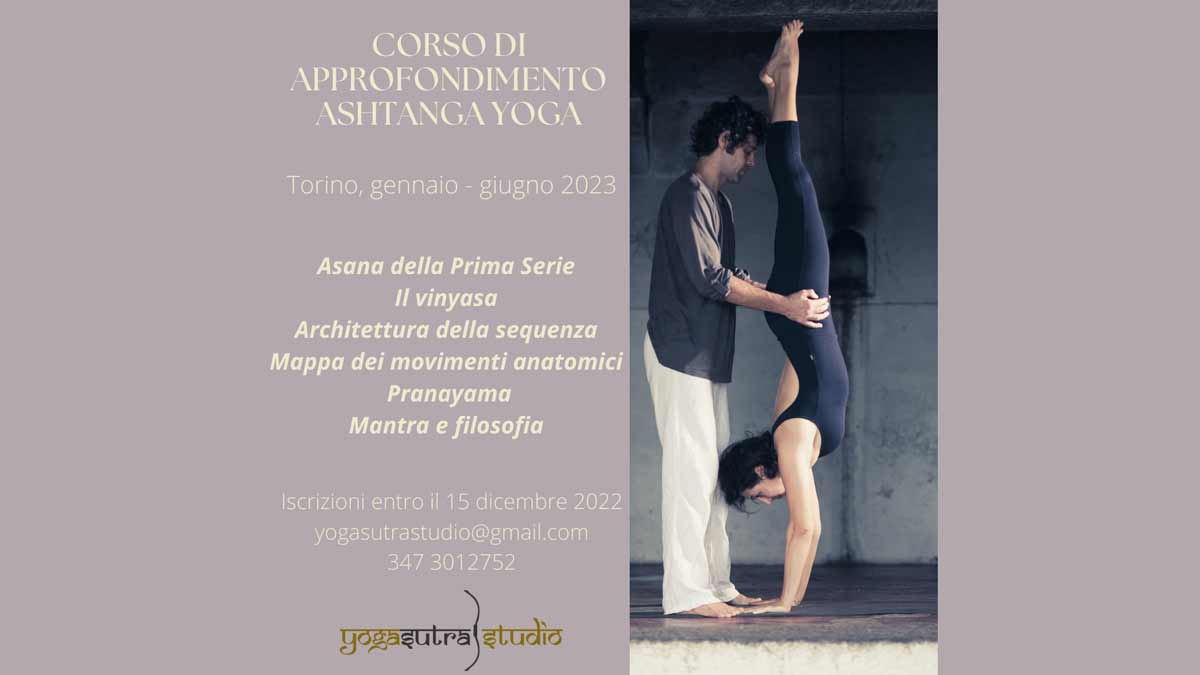 Un ciclo di incontri dedicati all'approfondimento della pratica dell'Ashtanga Yoga propedeutico al corso di formazione.
2023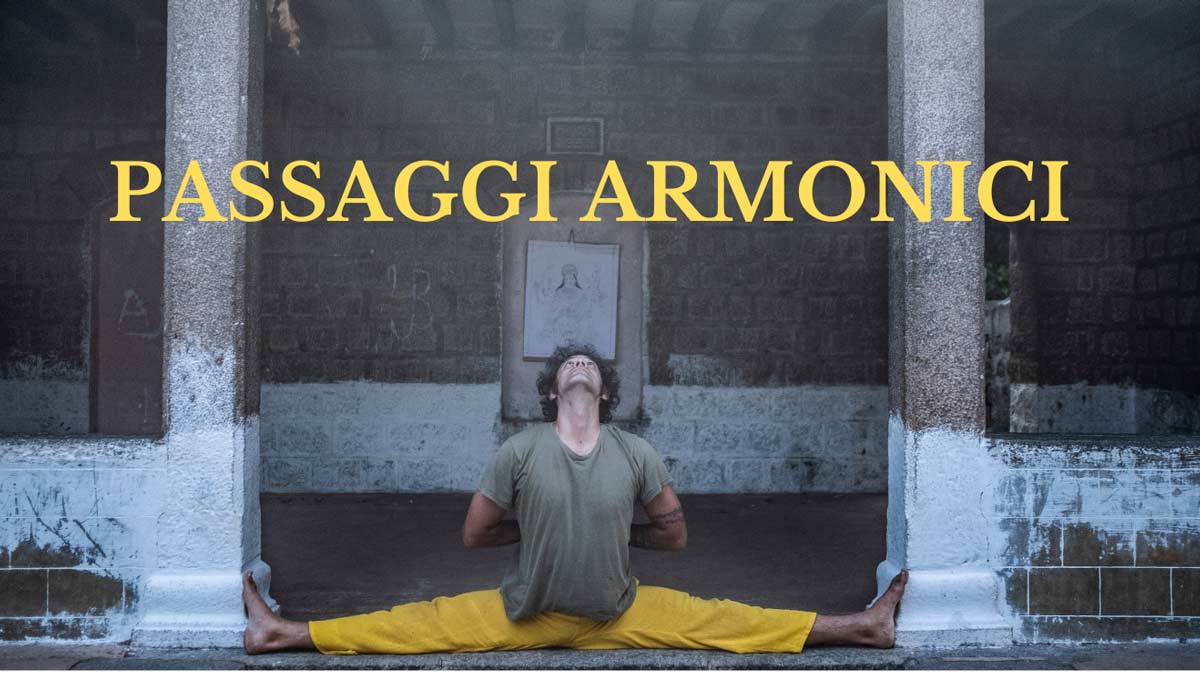 Corpo, respiro, movimento nella pratica del vinyasa
con Gian Renato Marchisio
Da sabato 22 luglio a sabato 29 luglio 2023
YOGA SUTRA STUDIO IS DEDICATED TO THE PRACTICE OF ASHTANGA VINYASA YOGA ACCORDING TO THE TRADITION OF SRI K. PATTABHI JOIS AND SHARATH JOIS.
GIAN RENATO MARCHISIO AND STEFANIA VALBUSA ARE OFFICIALLY AUTHORIZED TEACHERS BY GURUJI SHARATH JOIS IN MYSORE. IN 2022 GIAN RENATO MARCHISIO RECEIVED LEVEL II AUTHORIZATION.